Leanne Shaw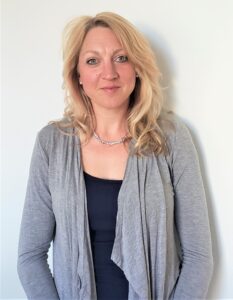 Leanne has 18 years property management experience and 9 years specific to HOA's. She has her CMCA, CAM license, AMS and is working on her real estate license. Having worked at Copper Mountain and ACCU as a Community Manager, Leanne then stepped into the General Manager role at Wildernest Property Management for 5 years before purchasing Summit HOA Services from Murray Bain.
Being originally from Wales, UK, Leanne has lived in Summit since 2009 with her husband and their dog, Bailey. Leanne is active member of the community volunteering on the Silverthorne SPORT committee, with High Country Conservation and with the CAI Education Committee.
In her spare time Leanne enjoys all the activities on the doorstep; flying fishing, rafting, golfing and mountain biking in the summer and skiing, snowboarding and spending time in the backcountry in the winter. She has been a qualified yoga instructor for 3 years and teaches at several studios in Summit.
Eric Gower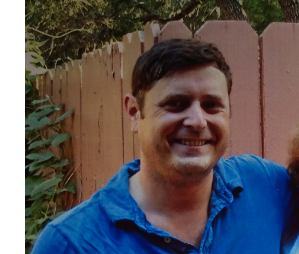 .
Born and raised at Lake Travis outside of Austin, Texas. I love anything to do with the water. I grew up sailing from the age of 5 at the Austin Yacht club and have loved being on the water ever since. I enjoy sailing, rafting, and kayaking. I attended Texas State University majoring in Communication Studies.I enlisted in the Coast Guard in 2009-2015 and worked in search and rescue and ended my tour as an electronics technician in Virginia Beach.
I moved to Howard Colorado December 2017 and have fallen in love with mountain and river life. My first job in the area was at Monarch Mountain, I have yet to master skiing. I worked at Whitewater rafting in the summers until
I found my greatest opportunity at Summit HOA Services. I love working with people and Summit HOA Services gives me the chance to work with the community in Salida. As our community continues to grow in Salida, I believe that Summit can help manage that growth responsibly. I look forward to working with Summit HOA Services to help manage that growth and improve the quality of life for our residents in this blossoming community. This has been a great opportunity for me to engage with the people I live with. I'm excited to see how our town continues to evolve and to be a part of making it better.
Kelly Hubert - Accounting and Communications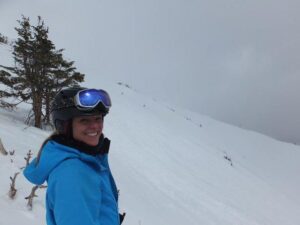 Kelly arrived in Summit County in 2015 wanting a break from her career as a bond analyst in New York. She puts her skills to great use taking command of the HOA accounting role and enjoys interacting with owners and vendors on a daily basis. Kelly is originally from Connecticut and was brought up skiing on the East Coast as well as the Alpes in Europe. She loves living in Summit County and when not skiing, fly fishing or golfing she can often be found walking her dog, Kona around the trails of Frisco.
Randy Wheat - Property Manager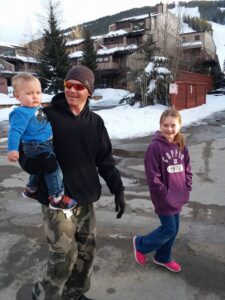 Randy has worked for SHOA since 2016, he is dedicated to serving his properties and homeowners and has built strong relationships with local vendors and contractors. Randy likes to solve problems and find sustainable solutions to help the community in the long term. Originally from Idaho, Randy has lived and worked in Summit for over a decade and is proud to raise his family here. When not taking care of onsite maintenance Randy is a keen fisherman and hunter, he loves being outside and part of the mountain environment.
Rich Shaw - Projects and Maintenance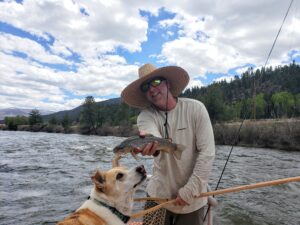 Rich is originally a carpenter by trade and his career has been in project management for large multi unit communities. Now Rich assists with all the community maintenance and projects and also runs his own construction company, often stepping in to assist with capital projects to assist in their successful completion. Rich lives in Silverthorne and his passions are snow sports, fly fishing and river rafting, golf, ice hockey and softball. He has been part of the Summit Community since 2005.