Born and raised at Lake Travis outside of Austin, Texas. I love anything to do with the water. I grew up sailing from the age of 5 at the Austin Yacht club and have loved being on the water ever since. I enjoy sailing, rafting, and kayaking. I attended Texas State University majoring in Communication Studies.I enlisted in the Coast Guard in 2009-2015 and worked in search and rescue and ended my tour as an electronics technician in Virginia Beach.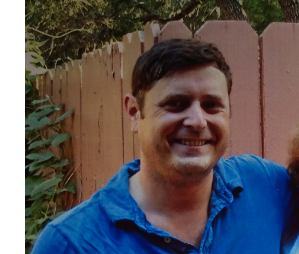 .
I moved to Howard Colorado December 2017 and have fallen in love with mountain and river life. My first job in the area was at Monarch Mountain, I have yet to master skiing. I worked at Whitewater rafting in the summers until
I found my greatest opportunity at Summit HOA Services. I love working with people and Summit HOA Services gives me the chance to work with the community in Salida. As our community continues to grow in Salida, I believe that Summit can help manage that growth responsibly. I look forward to working with Summit HOA Services to help manage that growth and improve the quality of life for our residents in this blossoming community. This has been a great opportunity for me to engage with the people I live with. I'm excited to see how our town continues to evolve and to be a part of making it better.